UPCOMING EVENTS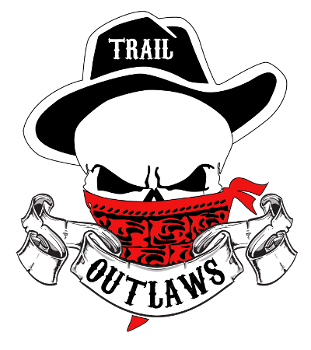 ABOUT US
Trail Outlaws are the premier trail running events company in the North and share some of the best trail runs and ultramarathons in the region. All our courses are fully marked and we get lots of great feedback on how well our events are organised.
We are passionate about staging fun and challenging trail races, from 5K to Ultra Marathons. Our events range from local urban trails to wild events in remote locations. All our races are inclusive to all runners, we cheer the last person home the loudest!
We also host races for several other organisations and charities. Providing not only great events, we also provide event websites, results services and event promotions. So if you would like assistance with your event, then please email info@trailoutlaws.com for more information.
MORE INFORMATION ABOUT US