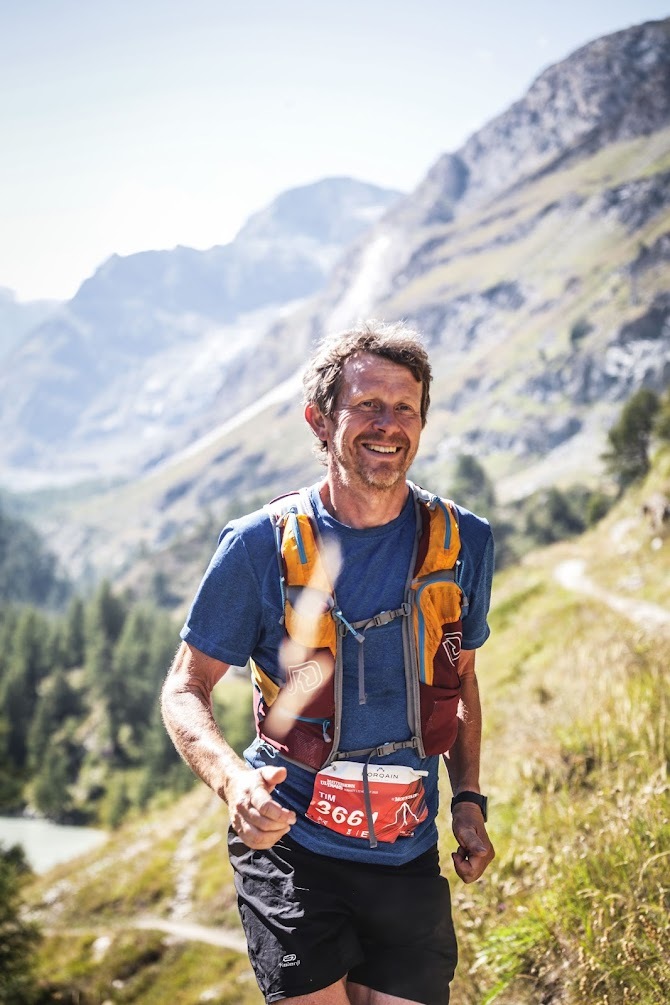 ABOUT US
Trail Outlaws was started by Tim Bateson, after he became frustrated at having to travel to other areas of the country to take part in trail races, when there are so many amazing trails right here in the North East. Tim is a passionate trail runner and enjoys getting out on the trails to help with mental and physical health.
After the death of his father in law from a heart attack, he decided to have a long hard look at his own lifestyle and ever expanding waistline. So he decided running might be a way to shift some weight. He found running around on the tarmac hard work and not very inspirational, so he took to the trails and started to rediscover the joy of movement, especially when running in remote places.
Other key members of the team include Emma Williams - Admin and event setup. Lee Nixon - Admin, event set up and race photographs. George McKay volunteer co-ordinator and race day admin.
We also host races for several other organisations and charities. Providing not only great events, we also provide event websites, results services and event promotions. So if you would like assistance with your event, then please email info@trailoutlaws.com for more information.
UPCOMING EVENTS