30th September 2018
The Race Starts in:-
Penshaw was the first race in the Urban Trails series of races. The Pieces of 8 10K is set on the fantastic trails surrounding Penshaw Monument. This race has everything you would want in a Trail Race. Great views set on lovely trails. We describe the route as undulating, some that have actually taken part in the race, go as far to say that this course is brutal for a 10k! This race is part of the Urban Trail Series. A set of 4 challenging races, set in locations that might surprise you.
This race also has great facilities for the whole family. Herrington park has a children's play area, woodland walks and fun trail walks. There is also a great cafe and an ice cream van on the park as well.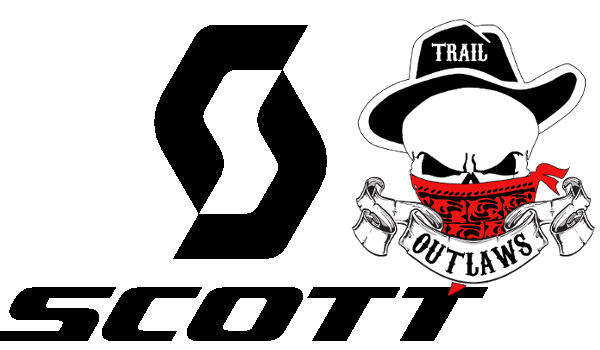 #NOSHORTCUTS
We are also delighted that we are working with a locally based international trail running company. Scott Running. Who are providing swag for all our races winners and marshals.
Race Vital Statistics
Course Records
| | | | |
| --- | --- | --- | --- |
| Male | Luke Adams | 2016 | 00:41:17 |
| MV40 | Peter Farnie | 2016 | 00:47:13 |
| MV50 | Michael Jones | 2016 | 00:51:35 |
| MV60 | Vince Emmett | 2016 | 00:58:55 |
| Female | Maria Standaloft | 2014 | 00:52:41 |
| FV40 | Lisa Darby | 2016 | 00:59:11 |
| FV50 | Martha McBarron | 2016 | 01:04:55 |
| FV60 | Hilary O'Shea | 2014 | 01:12:22 |
Race Information
List of people in the race
Information about Race Day
What you can and can't do in a race.
Information on payments, refunds and waivers.
Free race photographs and results.
Trails, Paths & Roads
Race Location:
Penshaw Monument, Pensaw, North East England
Click here for all 2017 Photographs
General Information
Entries
The race opens for entries on 30th September 2017. There will be 300 places available for the race. The entry fee is £18.
Cut Offs
The race must be completed within 2 hours.
Start/Finish Area
Start/Finish
Race registration and parking will be at Herrington Country Park.
Rangers Hut,
Herrington Country Park,
Penshaw,
Tyne and Wear,
DH4 7NJ
Map for Herrington Country Park
Route & Course Markings
The course will be marked and taped and marshals will be on hand at key points in the race. Please remember that navigating the course is your responsibility.
A full course route and supporting gpx files can be found below. The course description can be viewed here.
Awards
All entrants get their race momento, if they enter at least two weeks before the race. All finishers get a race medal.
The are also prizes for the categories shown below.
| Senior | 40-49 | 50-59 | 60 plus |
| --- | --- | --- | --- |
| Top 3 Males and Females | Top Male and Female | Top Male and Female | Top Male and Female |
Aid stations/Check points
There will be one check point at the 4 mile point.
Medical
The race checkpoint has first aid equipment for minor injuries. The start/finish area will also have first aid provision available.
Nearest local hospital
Washington Primary Care Centre, Princess Anne Park, Washington NE38 7QZ. 0344 811 8111
Mandatory Kit
Shoes suitable for the ground conditions
Course Map